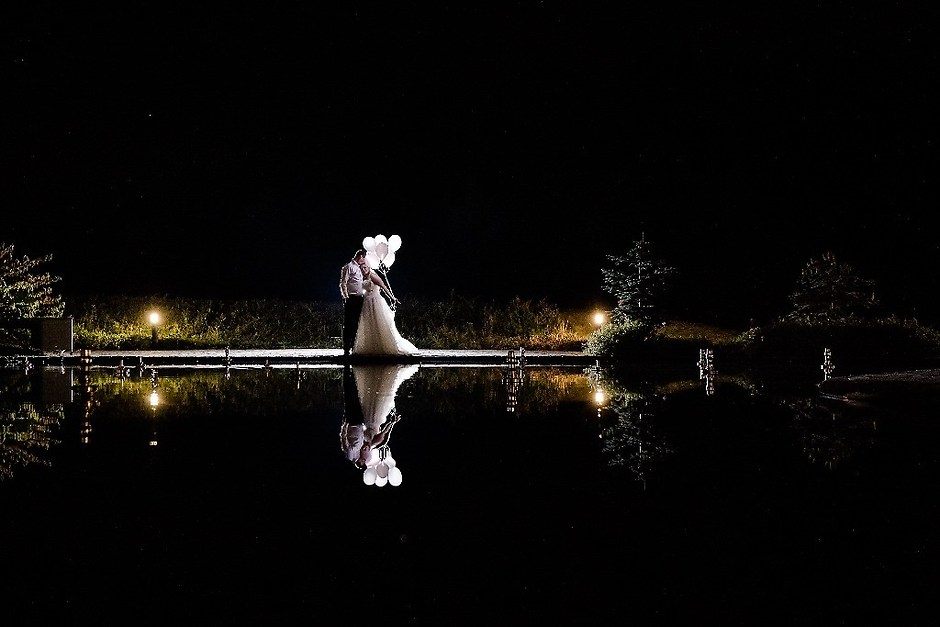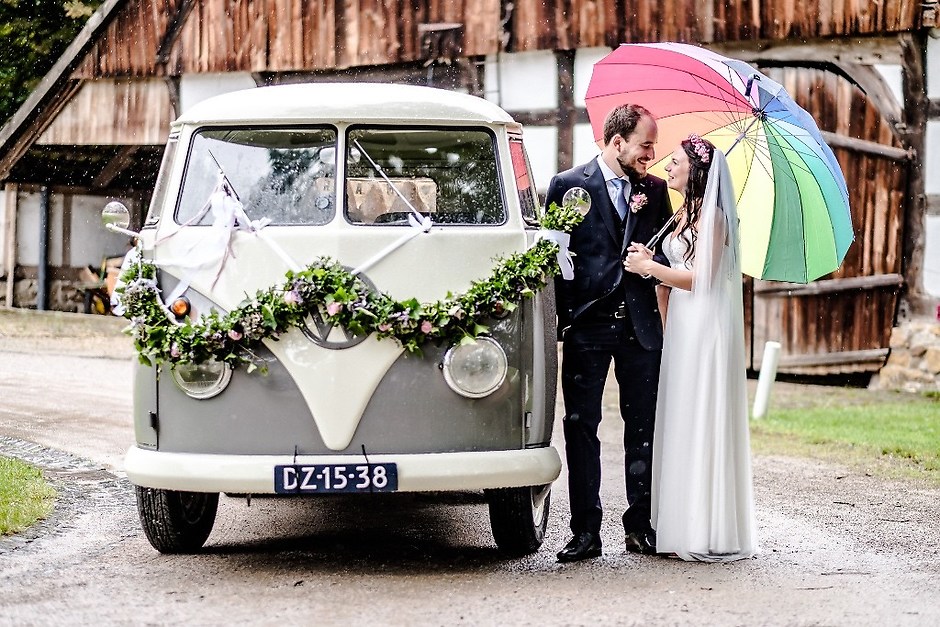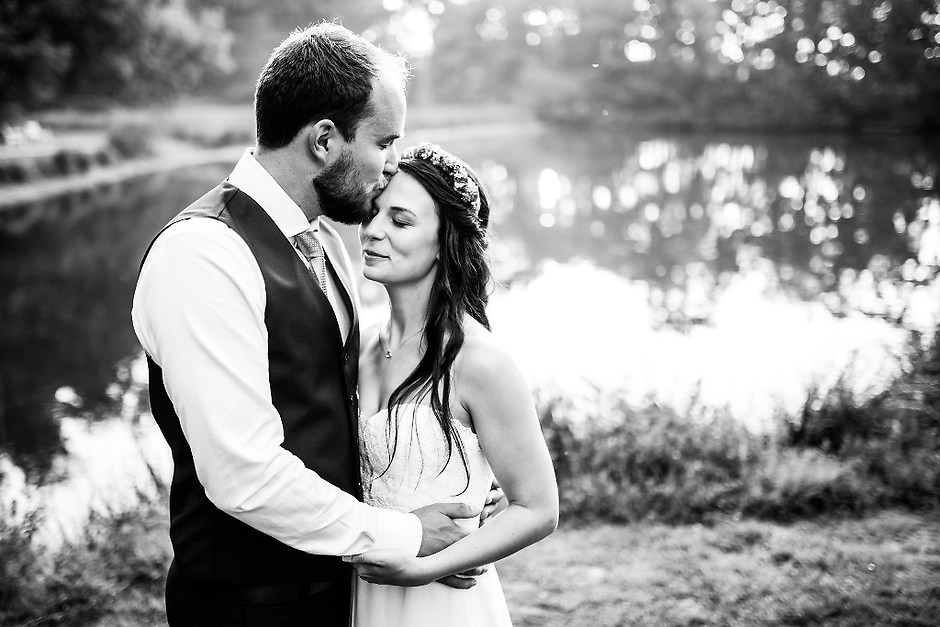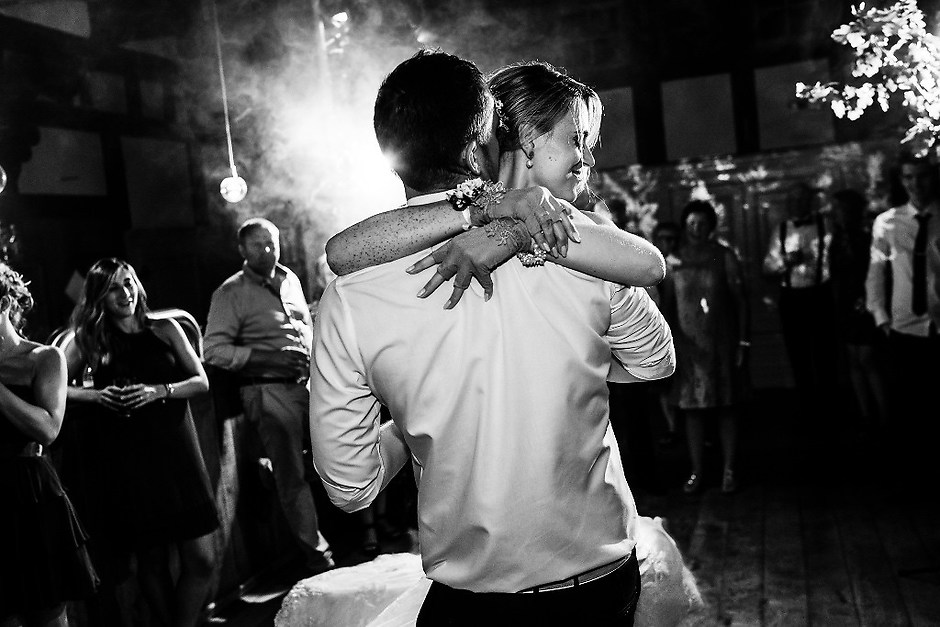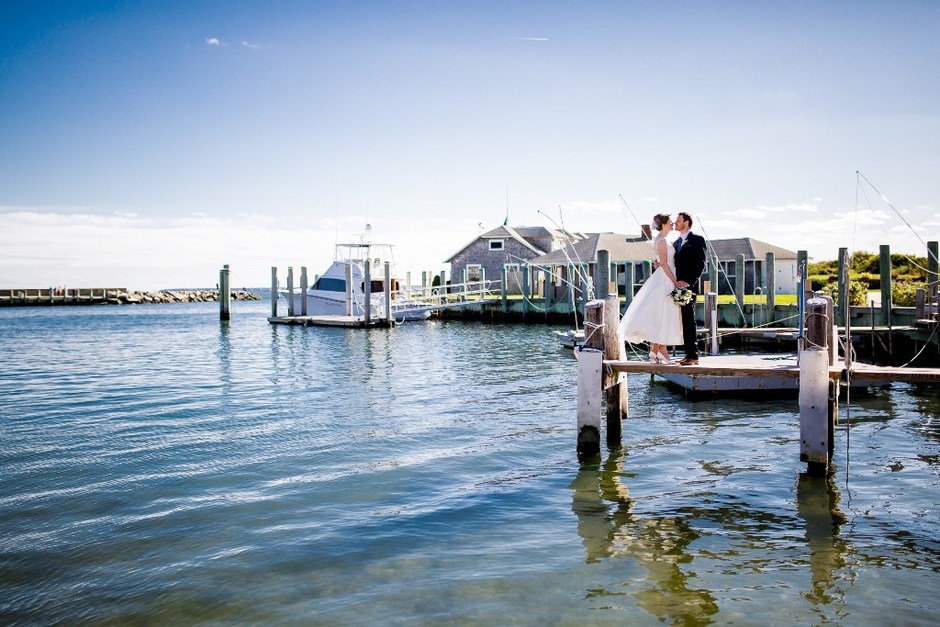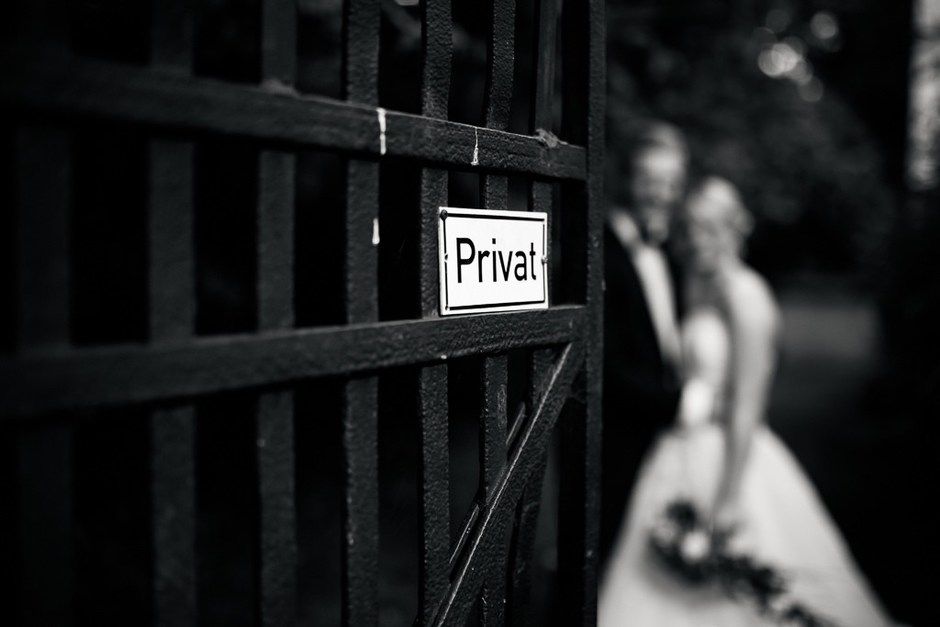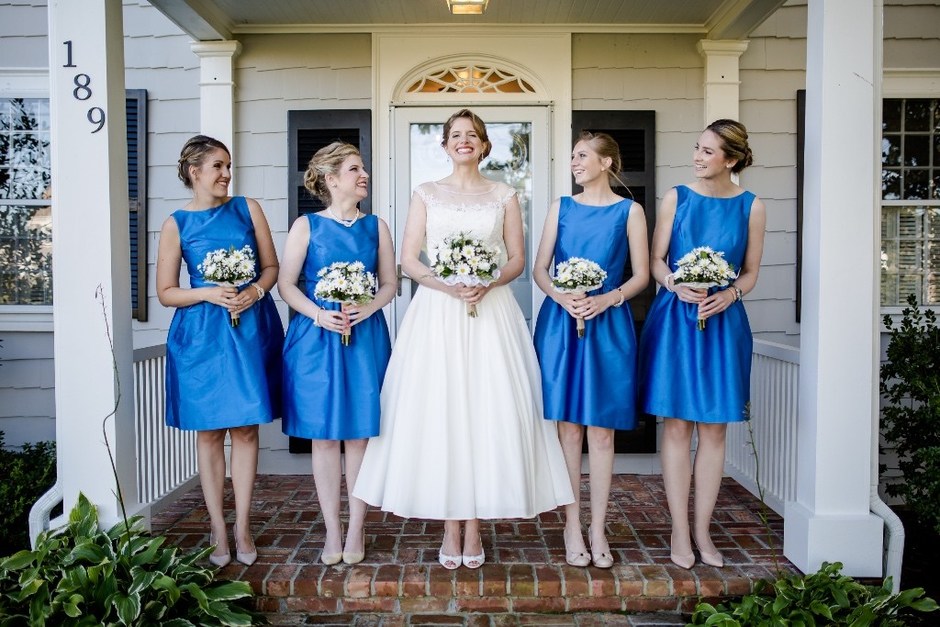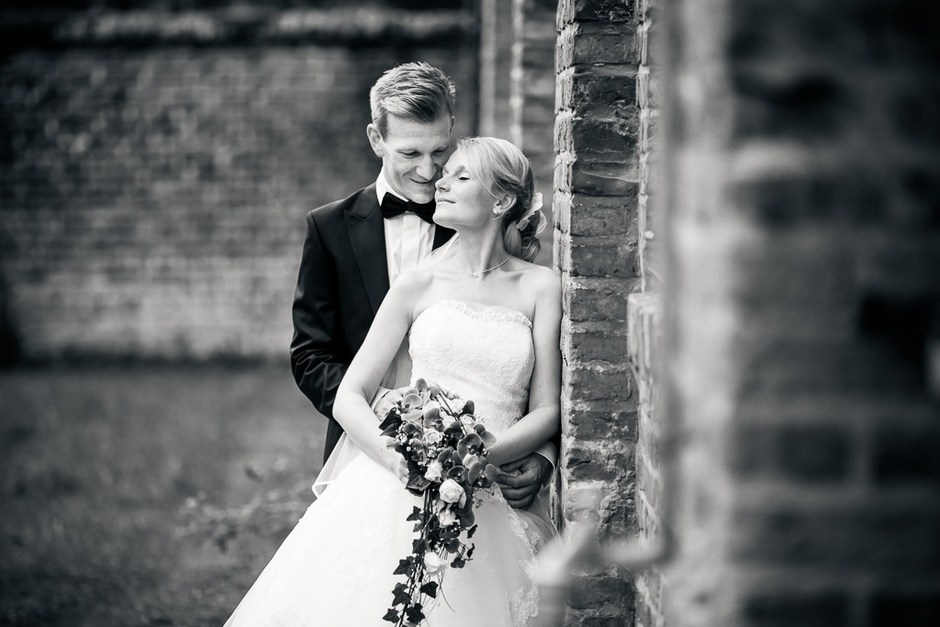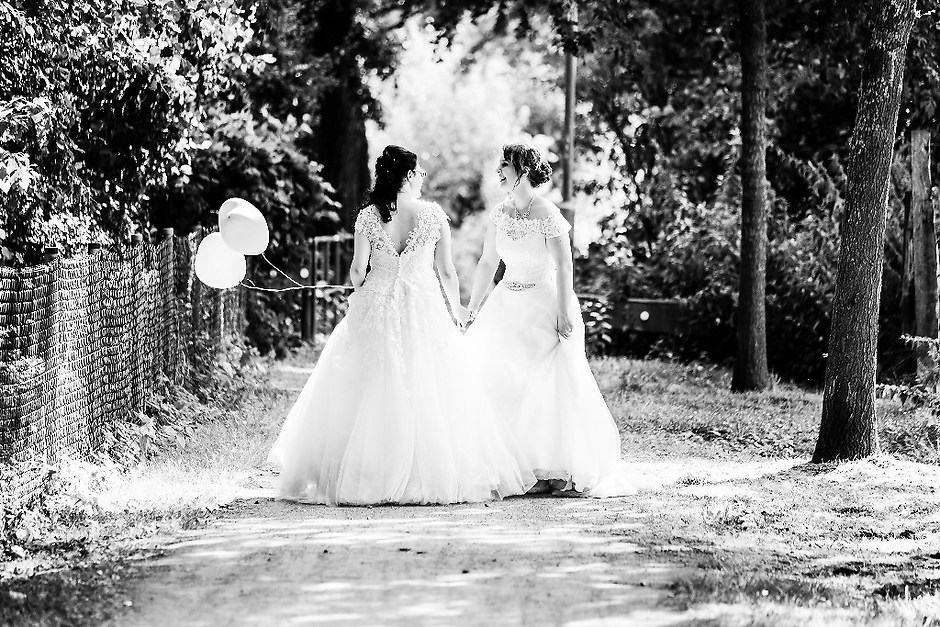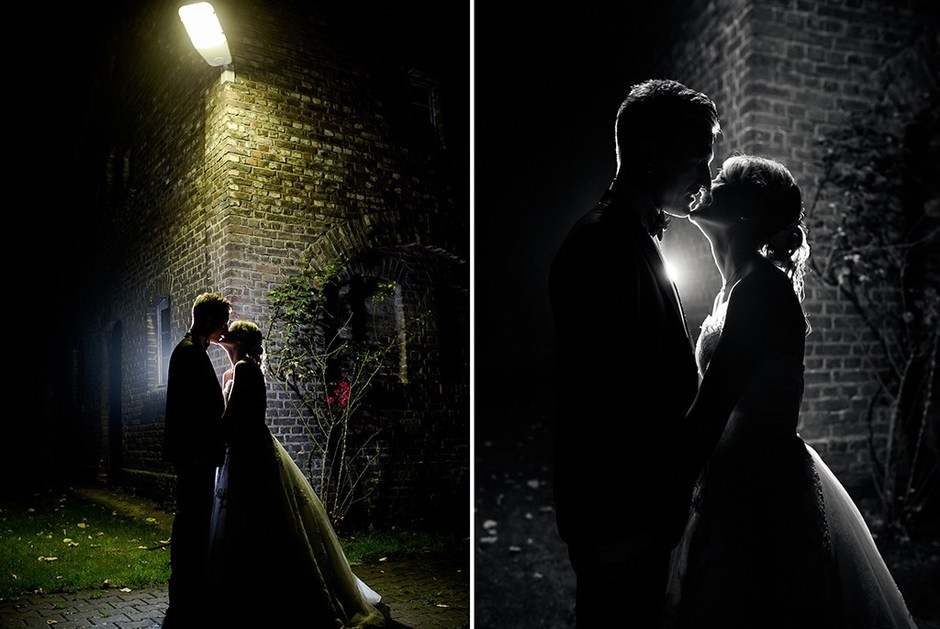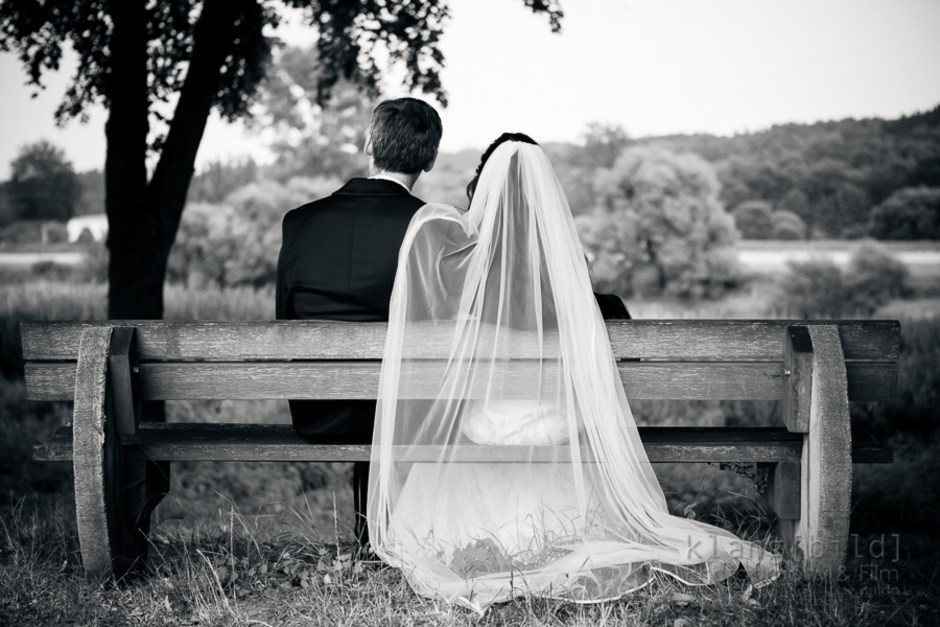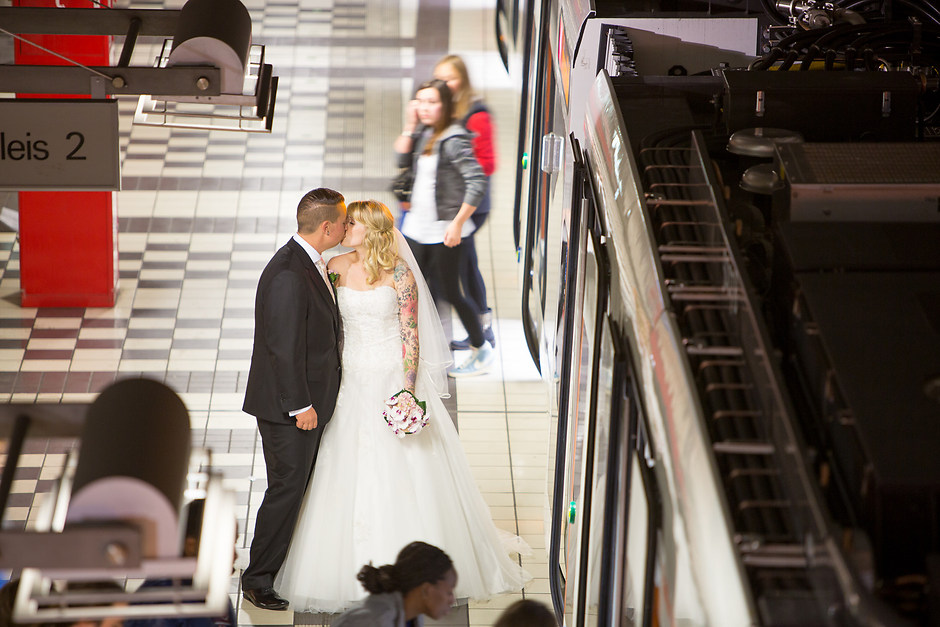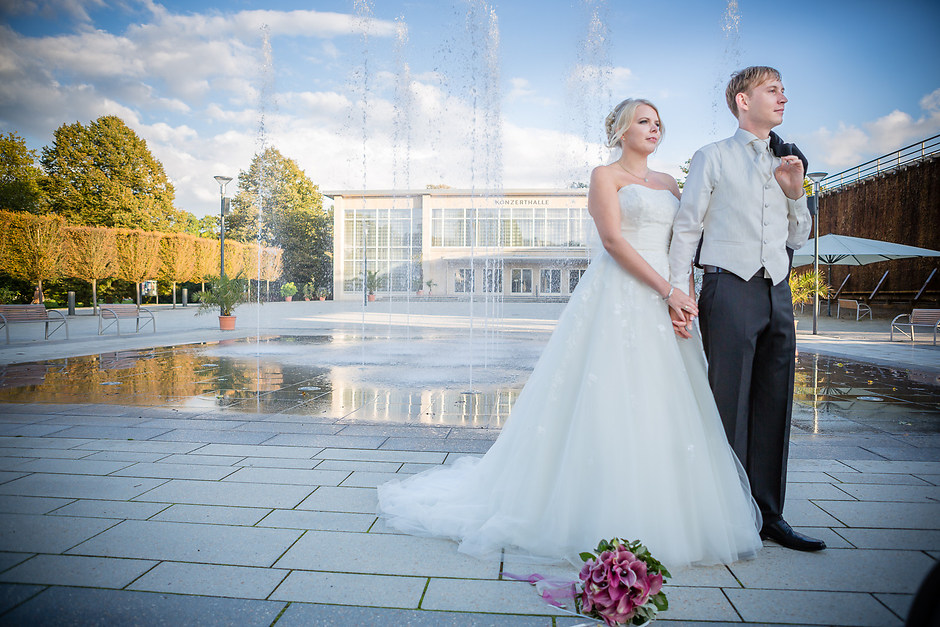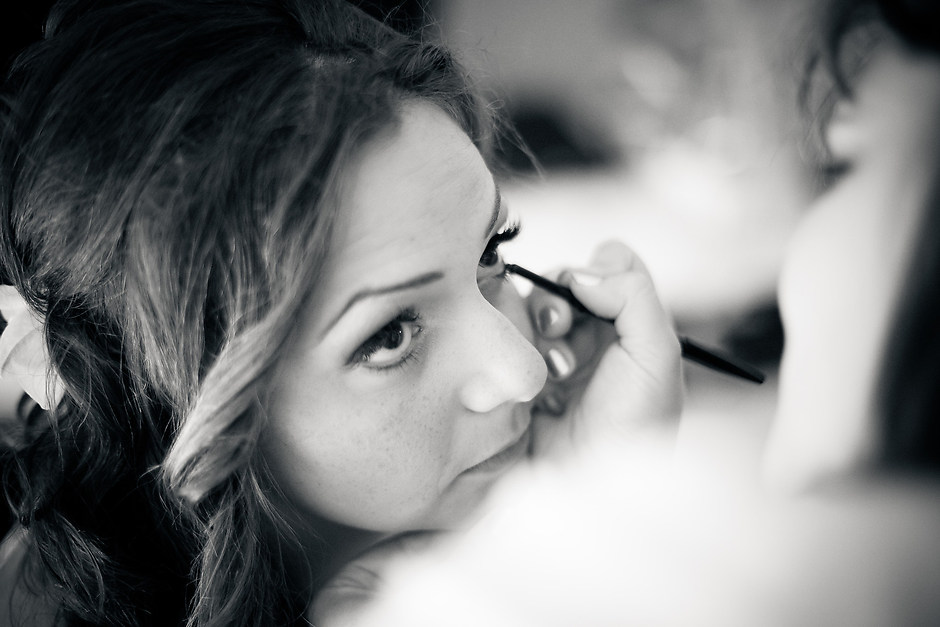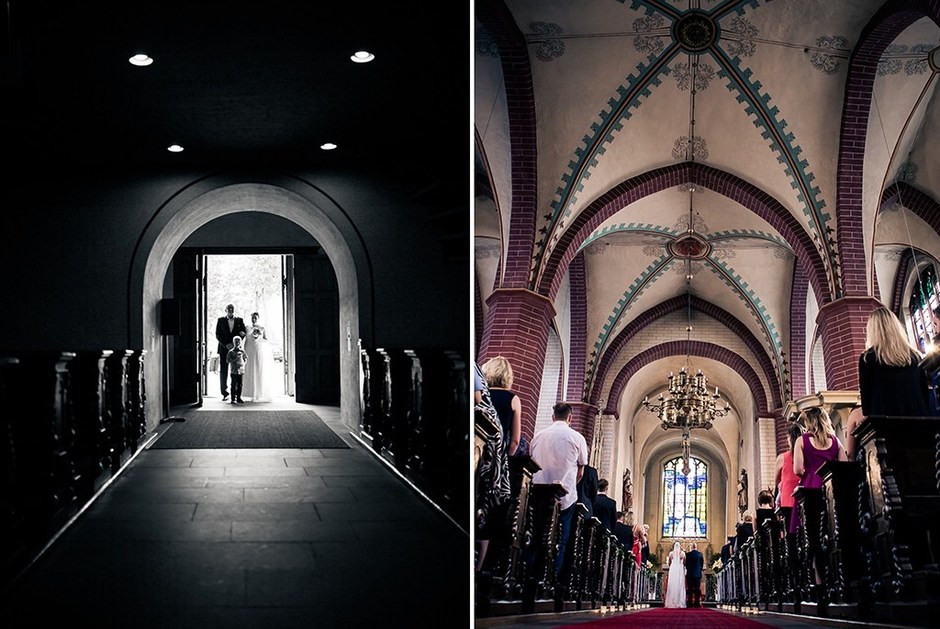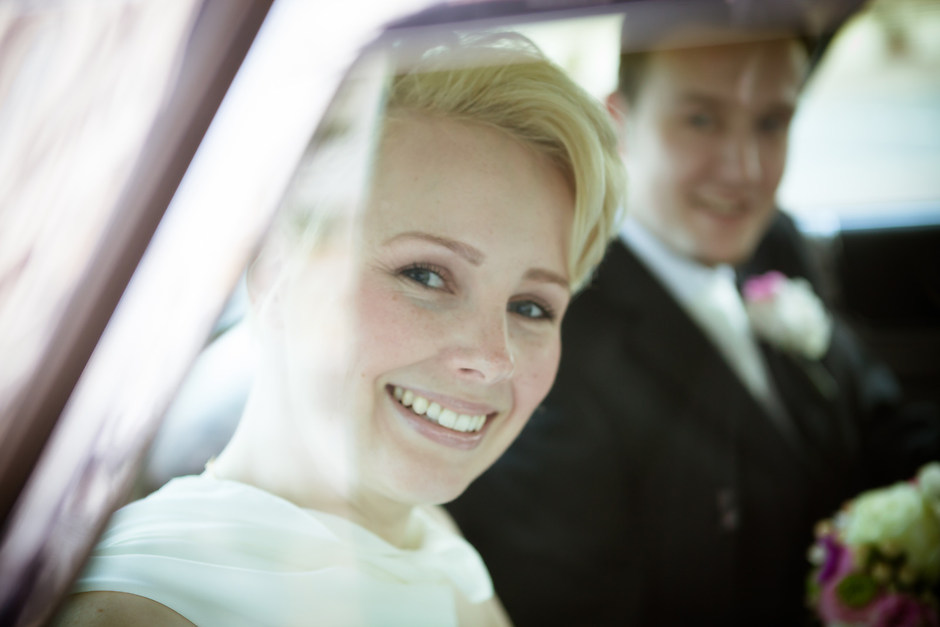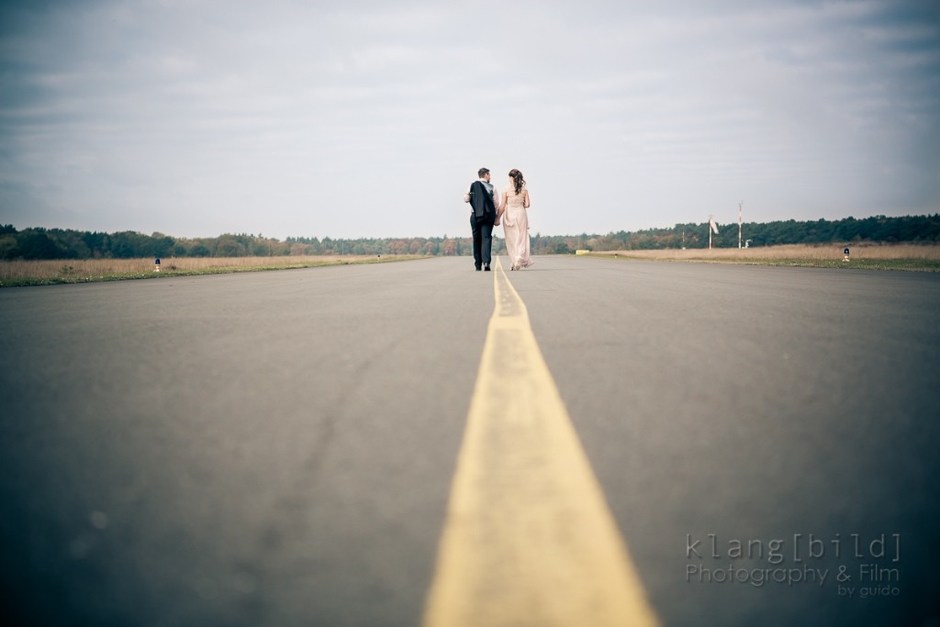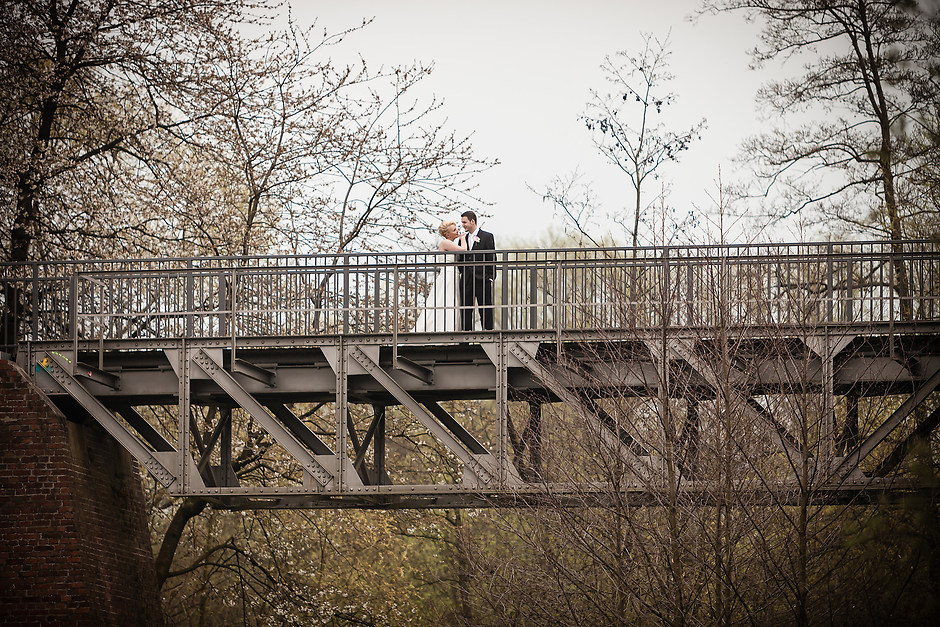 Welcome to Guido´s WeddingPics,
for all brides and grooms the wedding day is very special Day. My philosephie is not only to take some photos, but to meet you and to capture all these wonderfull keepsakes in unique pictures. For this reason it´s very important to me to get in touch with my couples before the wedding.
My work is not limited to Germany, I´m coming to the place of your Wedding, in Germany, Europe or worldwide.
I´m looking forward to meeting you
your wedding photographer,
Guido
Log in to see your photos
Get direct access to all your photos with your personal access code.